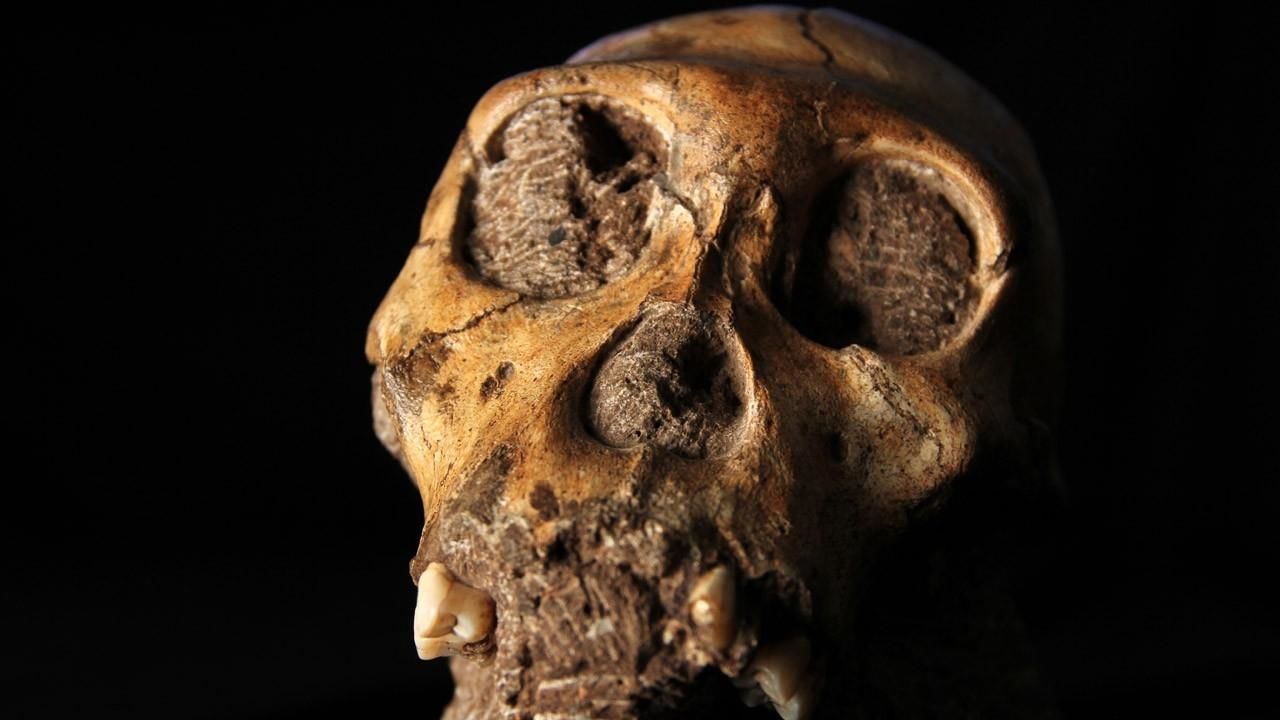 What caused so many ancient hominids to fall to their deaths at this South African cave?

(02:44)

A paleoanthropologist father and his son make an amazing discovery of ancient hominid remains in...

(02:55)
A rare fossil discovery is making scientists question our past.
ABOUT THE SHOW
A 9-year-old boy in South Africa discovers one of the greatest fossil finds of all time while taking a walk: a two-million-year-old clavicle bone belonging to a prehuman boy. It's an extraordinary find because it belongs to one of the most complete early hominid skeletons ever discovered. Paleoanthropologist Lee Berger and his team determine that it actually represents an entirely new and unidentified species: Australopithecus sediba. But while scientists agree that sediba is a new species, whether it's our direct ancestor and a member of our family tree remains up for debate.
Read More
The Two Million Year Old Boy on Facebook
Get news on your profile. Click here