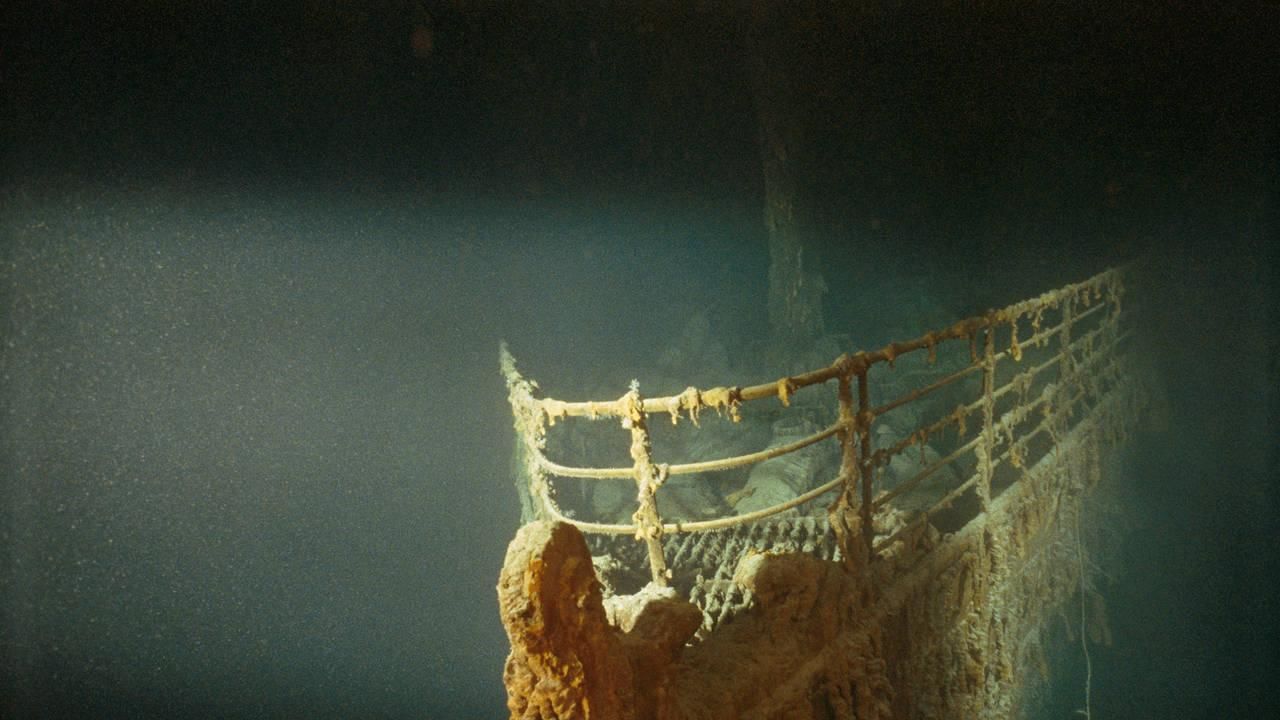 Explore the covert operations that gave Ballard the cutting-edge forensic evidence to lead him...

(01:08)
ABOUT THE SHOW
Robert Ballard's discovery of the wreck of the Titanic made world news but it wasn't the whole story.

It was the greatest nautical mystery of the 20th Century: the final resting place of Titanic.

Renowned oceanographer Dr Bob Ballard stunned the world in 1985 when he discovered the wreck of the famed liner. But the story we thought we knew is just the tip of the iceberg, Ballard was acting as a secret agent on a classified intelligence operation for the US Navy.

A reservist in the Navy, Ballard's mission was to investigate two Cold War tragedies from the 1960s, the loss of the US nuclear submarines, Thresher and Scorpion. The Navy had granted Ballard permission to search for Titanic only if there was time left after his mission. Under this agreement, he had 12 days left to hunt for the liner. Join us as we uncover the clandestine operation that brought one of the greatest ever...
Read More
Titanic: The Final Secret on Facebook
Get news on your profile. Click here