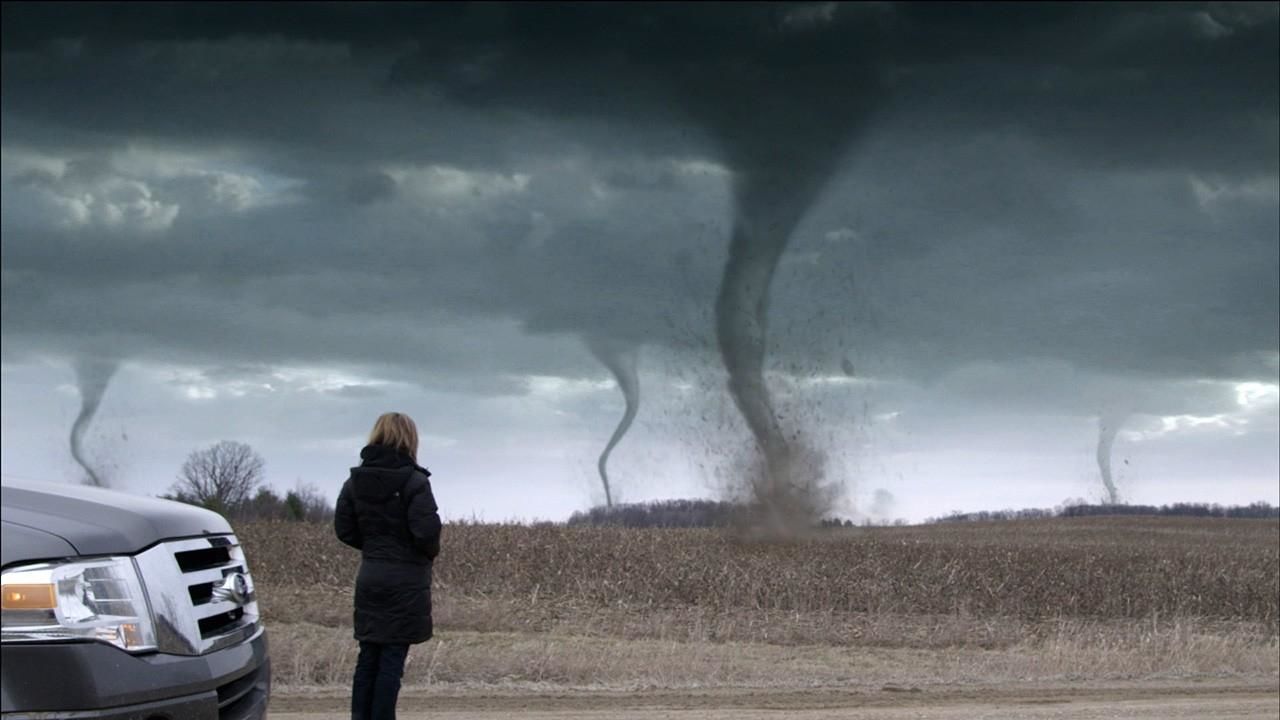 Krakatoa's historic explosion is recreated in stunning CGI.

(01:57)

Scientist Karen Kosiba goes into the eye of the storm to investigate the 2011 tornado season.

(03:01)
Re-created moments and on-location scenes of some of the world's worst natural disaster.

The members of the team that are investigating and re-constructing the world's top 10 natural...
ABOUT THE SHOW
10 world experts formulate a list of the most important natural disasters of all time. Using eye witness video, historical archive and cutting edge CGI, they not only reveal the key moments that turned a natural phenomenon into a human catastrophe, but explain why the disaster they've selected is a genuine game-changer, worthy of its place as a one of the 'Top Ten Natural Disasters'.
Read More
Top Ten Natural Disasters on Facebook
Get news on your profile. Click here