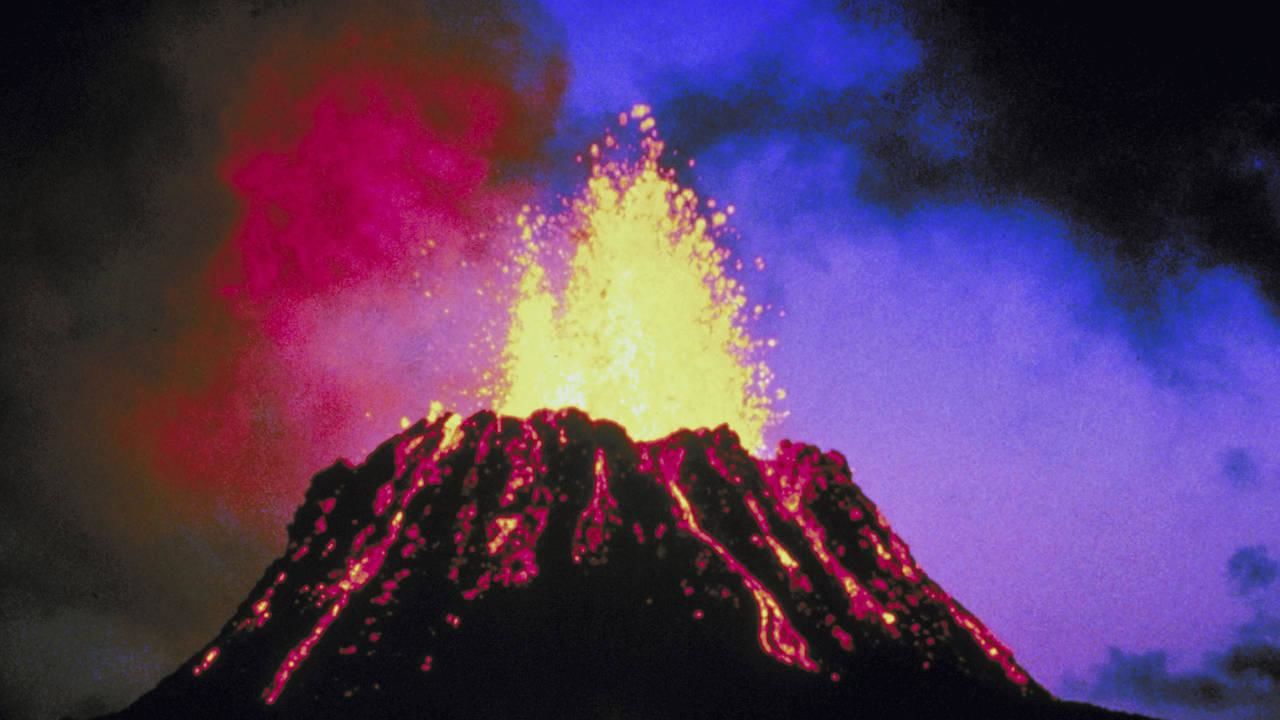 Half the world's population lives in striking distance of a major fault line. Ultimate Disaster...

(00:55)

Discover the science behind these natural phenomena, and experience the effect an F5 tornado...

(00:55)
ABOUT THE SHOW
Using archive footage, computer animation and expert interviews, the characteristics of natural disasters are analysed.

Tornadoes are spectacular to watch, but their destructive power is immense. Visit laboratories at the cutting edge of tornado science to see what is behind them.

Volcanic eruptions are dramatic reminders that our world is a living planet. Can a mega-eruption change the world as we know it?

One of the most unpredictable and destructive forces in nature, an earthquake can transform a busy city into a scene of devastation and chaos in a few earth-shattering seconds.

Combining huge mass and terrifying velocity, Tsunamis are giant waves that can cross entire oceans, unleashing their destructive energy on coasts thousands of kilometres from their source.

Some of the world's leading experts on each natural phenomenon provide analysis and insight into how planet Earth's...
Read More
Ultimate Disaster on Facebook
Get news on your profile. Click here