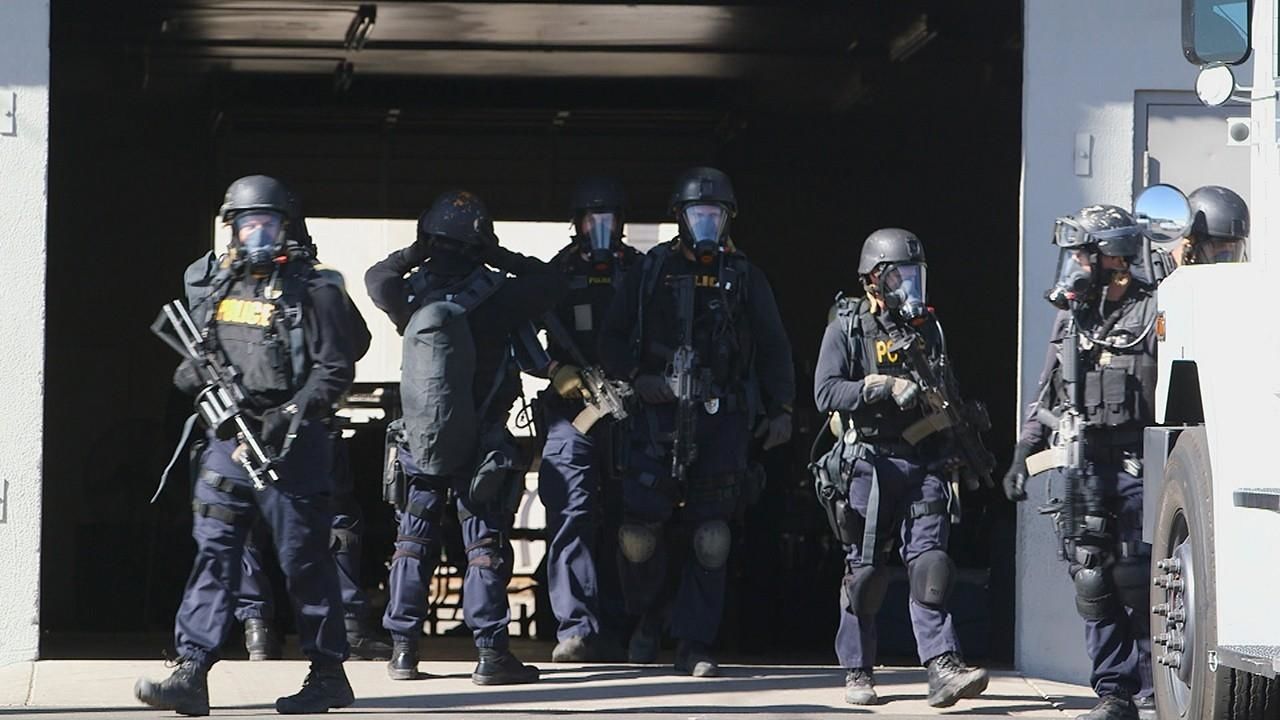 Mariana tries to make a straw purchase in an Arizona gun store.

(01:56)

A former Marine reveals his bath salts habit.

(03:11)
Captured moments of Mariana and her husband whilst deep undercover.
ABOUT THE SHOW
Award-winning guerilla producer Mariana van Zeller takes you inside the nation's underground networks, criminal gangs and bizarre subcultures. Using a combination of hidden cameras and exclusive access, she'll penetrate the worlds of the periphery to tap into to what makes these fringe groups tick. We'll follow Mariana and her camera-man husband, Darren Foster as they attempt to infiltrate the most elusive groups and to go further underground than they've ever gone before. What they'll uncover are rarely seen worlds that'll both shock and astound.
Read More
Undercover USA on Facebook
Get news on your profile. Click here