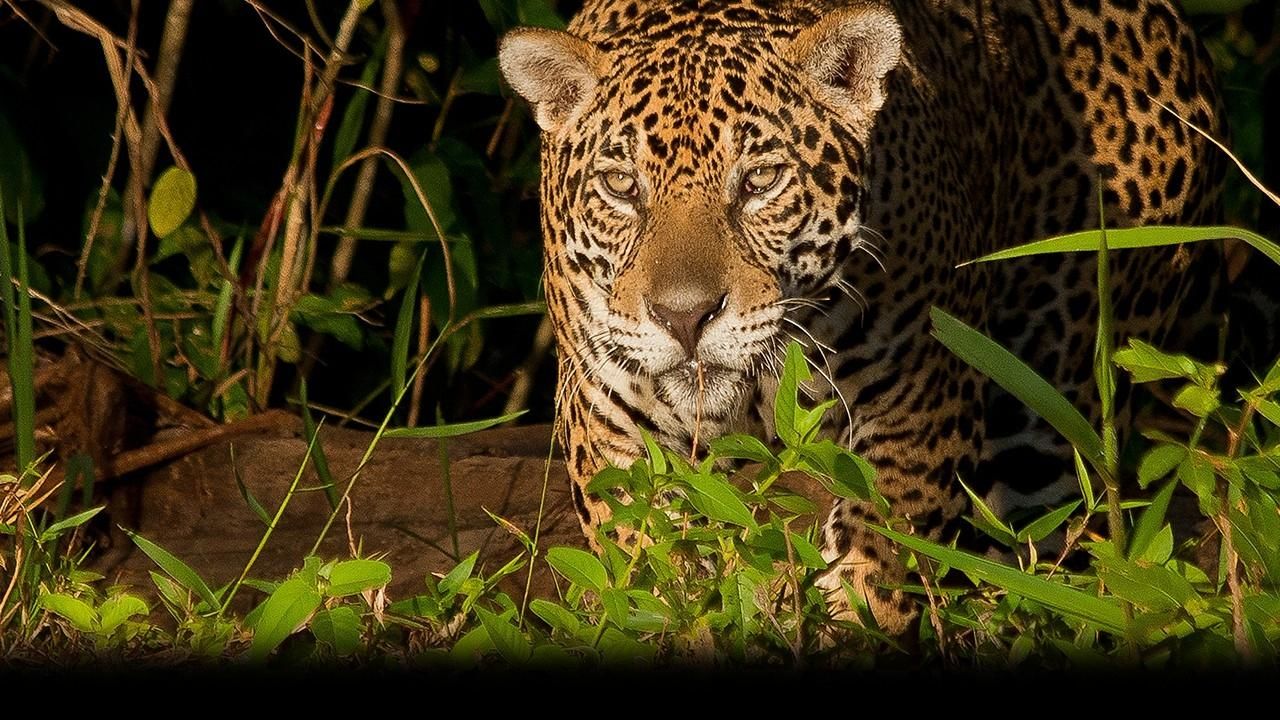 DESCRIPTION
Brazil is a land of gigantic proportions. Brazil is energetic, flamboyant and fun, but also overwhelmingly beautiful. Within its mountains, seas, rainforests, deserts and millions of miles of rivers, are many of our planet's last wild frontiers. Its diversity of life and landscape is second to none. In each episode, the viewer will be taken on a journey across fabulous landscapes and will meet carefully selected, charismatic and little-known animal species. The series will investigate their fight for survival and their amazing adaptations to local environments. It will show behaviour that will surprise even avid nature-lovers. Brazil is a rapidly developing country. In 2014 it will host the football World Cup and, two years later, South America's first Olympic Games.
This landmark super blue chip series filmed in a cinematographic style using latest HD technology will, for the first time, chronicle and introduce Brazil, a vast country the size of the USA or Europe Brazil is an Eldorado of wildlife and Utopia of the most diverse and extreme habitats and stunning landscapes. The five programmes will explore five very different and spectacular regions and natural worlds.
EPISODE GUIDE
Wild Untamed Brazil: Jewels of The Jungle

This enigmatic forest once stretched along the coast for thousands of kilometres. Yet it is still home for many remarkable animals. Great dusky swifts fly through the tumbling waters of the mighty Iguaçu Falls to build their nests on the slippery rock faces behind the curtains of water.

Wild Untamed Brazil: Jaguar's Lair, The

It switches from grassland to swamp and back each year, with the seasonal rains, in one of the most dramatic changes of any habitat on Earth. Jaguar and giant otter have the upper hand as the Pantanal turns dry and dusty.
VIDEOS
A giant anteater gets its fill of termites before their tiny bites become overwhelming.

(02:09)