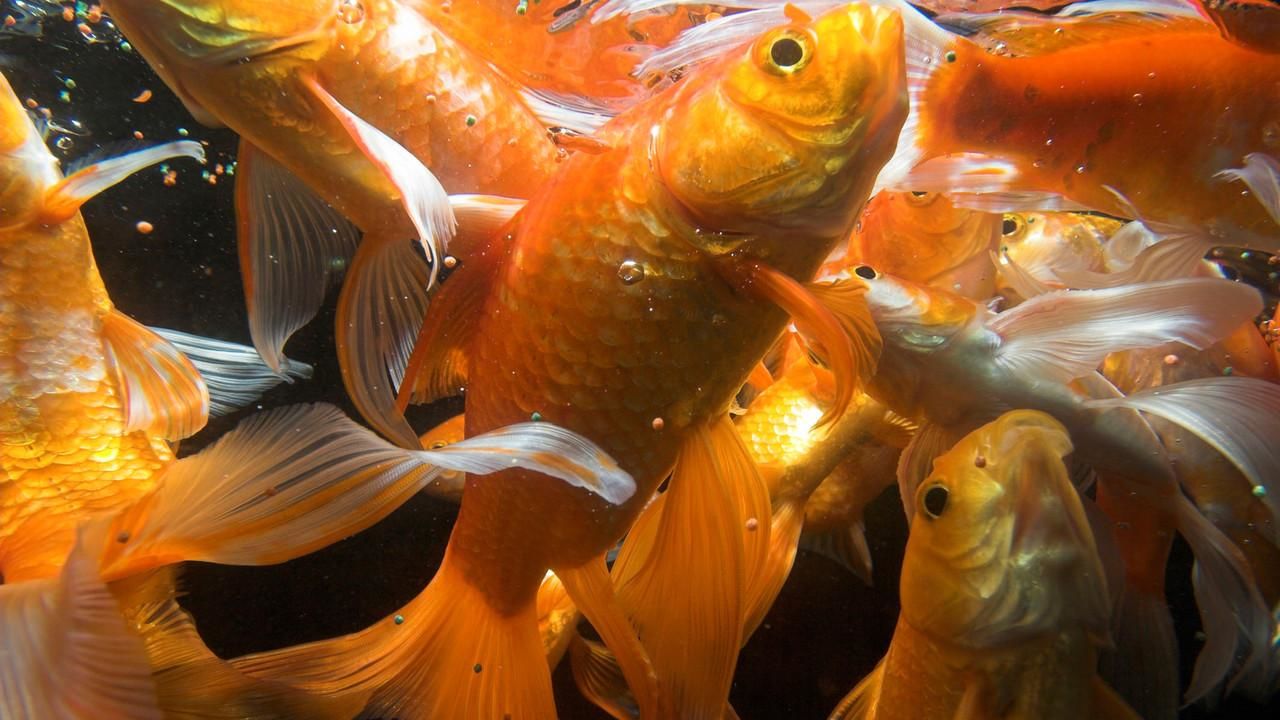 People seeking alternative treatment through the use of leeches, maggots and bees.
ABOUT THE SHOW
World's Weirdest is an amazing series where you will see the strangest, freakiest, weirdest, and just plain "out of this world" behaviours ever seen in the animal kingdom. From beasts that develop their babies in their mothers back; to strange adaptations that enable creatures to survive in extreme environments; to alien-looking body parts and camouflage, World's Weirdest will cover it all.
World's Weirdest: Freaks on Land
In the animal kingdom, there's no shortage of bizarre behaviour. This episode burrows high and low ground to unearth some of the creepiest creatures who crawl on this planet! They range from those that fend off prey by squirting blood from their eyeballs, to others who eat their partner's right after mating, to others who raise their offspring in the carcasses of dead animals. And that's just a sampling of over 20 species whose antics you can hardly...
Read More
World's Weirdest on Facebook
Get news on your profile. Click here